This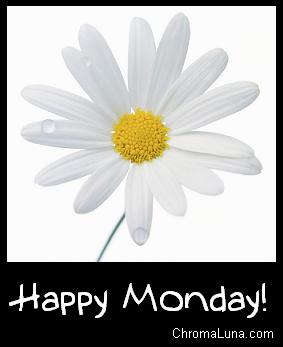 week
is the first week of March, which means it's almost spring, which means it's almost SPRING BREAK.
I believe
that I can make it to spring break without having a mental breakdown.
I'm addicted
to coffee. This whole giving it up for six weeks at some point in the next 800 days is not going to go well.
I wish
that I could eat all the sweets I wanted with NO repercussions.
I'm jealous
of anyone that is napping right now.
Soundtrack/Mantra for the week
"I'm tough, ambitious, and I know exactly what I want. If that makes me a bitch, then okay." -Madonna

Happy Monday, everyone!